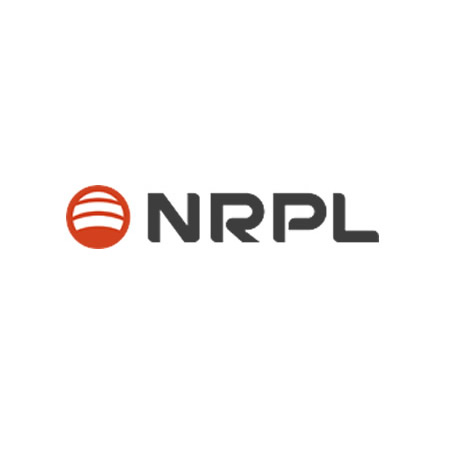 Established in 1992, NRPL is a manufacturer and supplier of air traffic control equipment and is a part of Easat Radar Systems Ltd.
NRPL Aero works in the field of air traffic control and has extensive experience in PSR and MSSR sensors, radar data distribution, and various equipment for ATC controllers for civil and military markets.
NRPL specialises in signal and data processing, microwave devices, software, antenna systems, mechanics and hardware and is located in Vantaa, Finland, where manufacturing, final assembly, testing and training is carried out.
NRPL is also involved in the supply of components and subunits such as RF transmitters and receivers, signal and data processors and software or data processing and control and monitoring systems. They are capable of delivering in excess of 10 combined PSR and MSSR turn-key systems annually.
Working with Easat Radar Systems, who design and manufacture the antenna to supply a complete a turnkey radar system, with hundreds of installations in operation in over 30 countries, Easat and NRPL are truly a global supplier.
NRPL's product line includes:
S-Band PSR;
MSSR Mode-S
ADS-B and MLAT Solutions;
Transmitters;
Receivers;
Radar Data Processing and Distribution Systems;
Air Traffic Control and Management Systems;
Voice and Data Recorders;
Software Products;
Networking and Communications;
Services related to Radar Site Design and Construction;