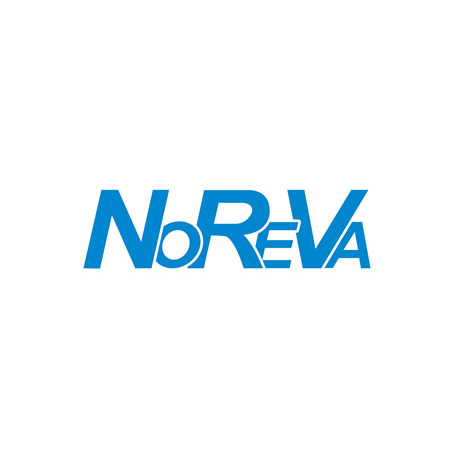 Established in 2001, Noreva is a manufacturer and supplier of non-slam check valves and works closely with Goodwin International.
Noreva non-slam check valves are characterized by non-slam closure, low pressure loss, metal-to-metal sealing and are considered maintenance free. Noreva has an excellent reputation for quality and reliability throughout the world, which was why the Group purchased the company in 2008, bringing this style of valve into the Goodwin group portfolio. 
As well as addressing the petrochemical market, Noreva excels at selling the axial valves into potable water applications. They have the necessary equipment to cost effectively fusion bond epoxy to all surfaces of the valves for these types of applications.
The majority of production for Noreva are valves tailor made to customer's specific dimensions and quality requirements for whatever application it is needed for, meaning very few are sold from stock.
Applications of Noreva valves include:
Oil Pipelines
Chemical Plants
Compressor Stations
Power Plants
Water Pumping Stations
Desalination Plants