Derbyshire, United Kingdom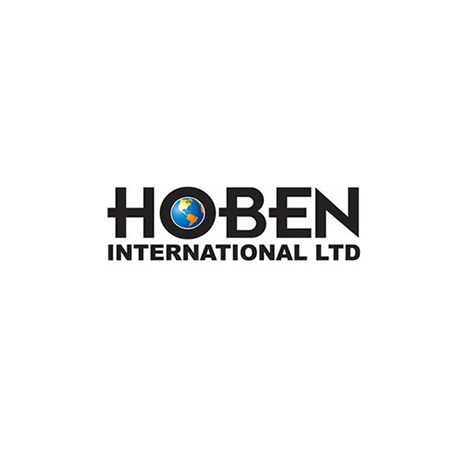 Founded in the late 1960's, Hoben International has over 50 years experience in the mineral processing, formulation and mixing industry.
Hoben International is the UK's largest processor of ground silica flours operating from two sites (Brassington and Talke) in the UK. Silica flours are used in a wide cross-section of applications inducing refectory products, construction products, drilling muds, glass fibre manufacture and many more applications.
Hoben calcine and grind quartz sand to manufacture Crystobalite which is a key component of investment casting plaster manufactured by the Group, this product is used by all Group global sites manufacturing investment casting plaster.
Hoben provide contract blending services for mineral based products as well as having their own range of formulated products for a cross section of applications including casting plasters for the turbo charger industry.
In 2011 Hoben acquired a passive fire protection mortar product line, Sanders Fire, this product is used in the construction industry for sealing cable penetrations through walls and floors in buildings. Hoben are the UK leader in the manufacture and supply of passive fire protection mortar.
In 2015 Hoben acquired an Expanded Perlite product line which is supplied into the horticultural, construction and insulation sectors. Hoben is the largest Perlite manufacturer in the UK.
In 2018 Hoben acquired the intellectual property rights to a patented novel product Solufrom, this product enables the placement of concrete filled bag work in waterborne applications such as rivers in an environmentally friendly and efficient manner.
Products and Services within the Hoben International portfolio include:
Silica Flours
Crystobalite
Sanders Fire Mortars
Soluform Concrete Bag Work
Perlite
Specialist Blends Concrete and Grouts
Non-ferrous foundry moulding plasters
Contract Blending Services