Stoke-on-Trent, United Kingdom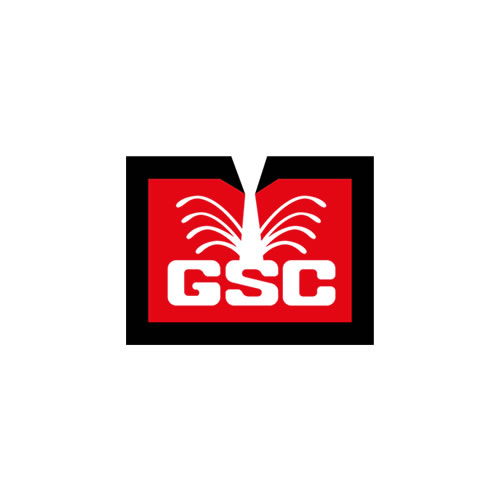 Goodwin Steel Castings specialises in the manufacture of high integrity, technically advanced castings and are the oldest company in the Group since their incorporation in 1883.
Goodwin Steel Castings not only supplies the majority of the castings used by Goodwin International and Noreva for their valve products, but it has also established itself as a prominent go-to technical foundry for steel and specialist alloy castings up to 40,000kg net weight.
In their own right, the foundry serves nuclear decommissioning, nuclear new build, defence, shipbuilding and power generation sectors. By working with their sister company Goodwin International, they can deliver the complete supply of machined, fabricated castings; removing the risk to purchasers of procuring all of these services separately.
They refine metal for other foundries and the growing powder metallurgy market as another activity to specific alloy compositions, which fewer and fewer foundries are able to do within Europe .
Goodwin Steel Castings are able to go from concept to completion of high integrity, large precision castings by having the following capabilities in-house: molten metal methoding; pattern making; moulding; casting; radiography; non-destructive testing; heat treatment; shot blasting. We also have the added benefit of the support from Goodwin International to assist with finishing operations as may be required by customers, which is extremely beneficial, as by proactively assisting casting projects with their designs to aid manufacturability and drive down costs, the company becomes an asset to its customers for the projects that are worked on both now and in the future.
Products and services within the Goodwin Steel Castings portfolio include:
High Integrity Machined Castings
Subcontract Foundry Services: Pattern Manufacture / Heat Treatment / Radiographic Inspection
Revert Consolidation, Secondary Refining & Ingot Manufacture