Goodwin Refractory Services & Associated Group Companies
Newcastle-under-Lyme, United Kingdom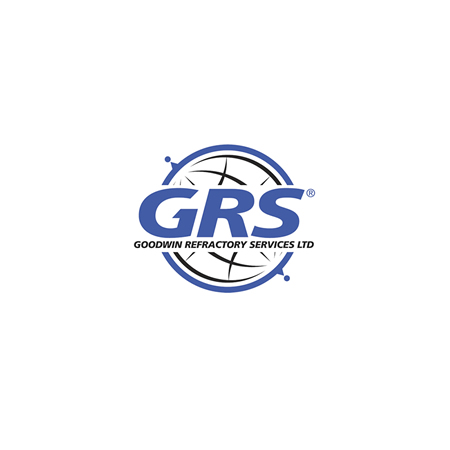 Goodwin Refractory Services & Associated Group Companies
Goodwin are the global market leader in the manufacture and supply of moulding materials to the lost wax and reclaimable patterns industries.
Goodwin Refractory Services (GRS) has been manufacturing investment casting plasters since the 1960s, serving a number of lost wax casting industry sectors including aerospace, automotive, jewellery, rapid prototyping, tyre moulding, art casting, crystal casting and shoe moulding.
Since 2001, Goodwin PLC has established sister companies to GRS in China, Thailand and India, to service the global market in a competitive and efficient manner. All of these companies, in general, manufacture the same product range and supply into their respective local markets.
| | | Goodwin PLC Equity |
| --- | --- | --- |
| GRS UK, Newcastle-under-Lyme, UK | Acquisition 1965 | 100% |
| GRS India, Chennai, India | Established 2001 | 100% |
| Siam Casting Powders, Bangkok, Thailand | Established 2002 | 57.75% |
| Ultratec Jewelery Supplies, Panyu, China | Established 2002 | 75% |
| Jewelry Plaster Limited, Rayong, Thailand | Acquisition 2008 | 75% |
| SRS QD, Qingdao, China | Established 2014 | 75% |
GRS, in the UK, is the centre of all research and development for these companies and has an overarching management role, manufacturing investment casting plasters and associated products.
Through the continued research and development, GRS have a 'silica hazard free' investment casting plaster within the product range, which has been patented and is a world first.
In 2020, GRS acquired the Castaldo silicone jewellery moulding rubber product line, further complementing the Group's existing product lines within this sector and increasing the Group's global market share. Castaldo are the world leading brand name for jewellery moulding rubbers and have a range of products with a reputation for consistency and quality.
Products within the portfolio include:
Investment Casting Plasters
Injection Waxes
Silicone Moulding Rubbers
Processing and Casting Machinery
Links to Sister Companies: