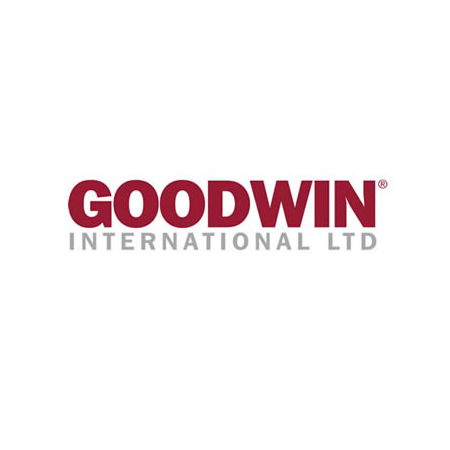 Established in 1949, Goodwin International specialises in heavy project engineering, offering comprehensive and streamlined solutions to a wide range of industries.
The Trentham-based site offers unprecedented engineering capabilities that are demanded by the world's largest organisations, for the most critical applications.
Goodwin International market and sell their own valve products internationally, mainly to the petrochemical industry. They market and sell their large project engineering capability and also work with Goodwin Steel Castings, enabling them to supply machined castings.
The large project engineering capability is project-based and utilises the core skillsets of our highly trained workforce to supply CNC machining; fabrication welding; non-destructive testing; assembly; coating and pressure testing. As a service orientated side of the business, the projects can vary in size, duration and complexity. Components can be up to 100 tonnes in weight and / or thousands of components. Our continued investment in our capabilities ensure that we deliver what our customers require, in the timeframes they need.
With our in-house design and engineering capabilities, we proactively assist engineering projects with their designs to aid manufacturability and drive down costs, thus becoming an asset to our customers. This same engineering team develop and maintain a range of products that are class-leading within their respective industries; the Goodwin dual plate check valve, axial check valve and the Goodwin submersible pump range.
Products and services within the portfolio include:
Heavy Project Engineering
Dual Plate Check Valves
Axial Check Valves
Axial Control Valves
Submersible Pumps & Pontoons