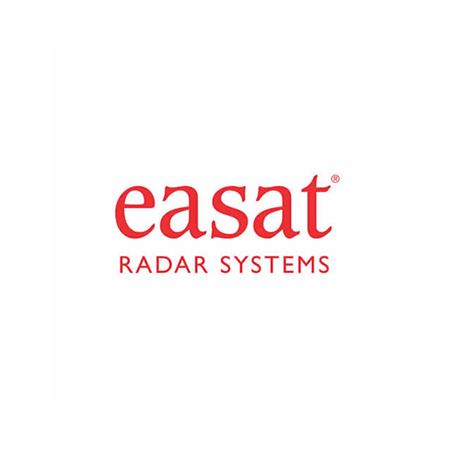 Easat Radar Systems were established in 1987. They design, build and install high performance antenna systems for defence contractors, civil aviation and border security agencies.
Using our wealth of engineering expertise, we design manufacture and sell highly reliable radar systems which both civilian and military markets depend upon.
Our antenna systems are predominantly of carbon fibre and aluminium construction, resulting in light weight, stiff structures that can deliver exceptional target acquisition resolution even in high wind speeds. 
Working with NRPL (part of the Group), who design and manufacture the supporting electronics and software to supply a complete radar system, turnkey systems have been tailored to be supplied without the cost and complexity other companies face in putting together high performance systems. This gives Easat a great value proposition.
With hundreds of installations in operation in over 30 countries, Easat is truly a global supplier.
Products and services within Easat Radar Systems' portfolio include:
Primary and Secondary Surveillance Radar Systems
Surface Movement Radar Systems
Coastal and Port Security Radar Systems
Transportable Primary and Secondary Surveillance Radar Systems for Rapid Deployment
RF Testing